After going through numerous guest hosts, it has finally been decided who will be joining Kelly on the show as a co-host, none other than popular personality and show host, Ryan Seacrest.

With the show now named 'Live With Kelly and Ryan' the pair made a surprise announcement to the public on Monday.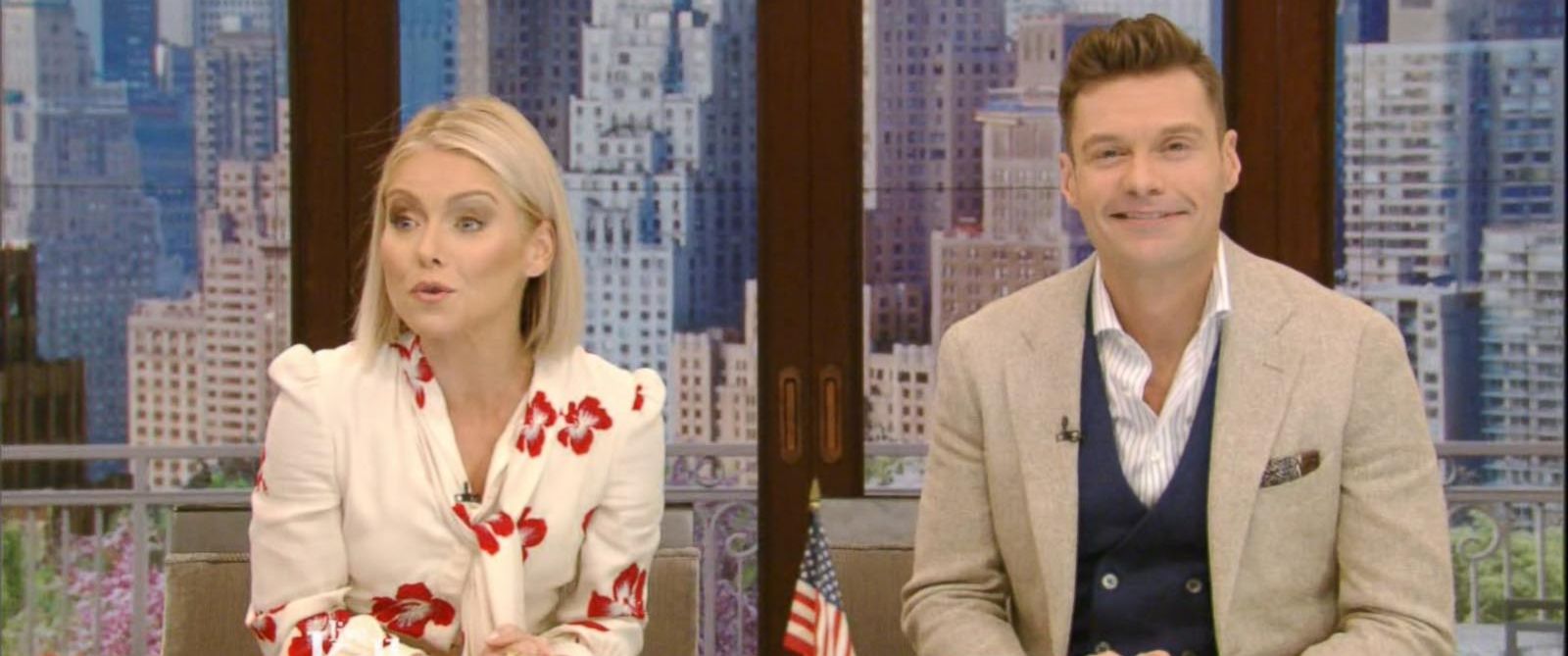 Seacrest joins the show almost a year after her previous co-host left the show. Michael Strahan, said goodbye last year in order make a move to another morning program 'Good Morning America.'

With so much on the go, it's amazing that Ryan Seacrest hasn't abandoned any previous commitments, and will still be doing his popular radio show on the weekends.


Our #LiveKellyCohost @RyanSeacrest!!! Welcome to the family! #KellyandRyan #RyanSeacrest #seacrest #TuneinToLive pic.twitter.com/0OOIGJSnIR

— LIVEKellyRyan (@LiveKellyRyan) May 1, 2017
The pair had nothing but nice things to say about each other, and we're excited to see where the show heads in the future.