Although it may seem like good news to the fans of the series, previous network of the popular singing show 'American Idol' are quite unhappy with network ABC, who snatched up the rights to the series after FOX ended it.

With a big series finale, FOX put millions into ending the show, saying that it would finished after 15 seasons of airing. Saying that it's been less than a year since the show was finished and over with, they feel like they have done a huge disservice to their fans by bringing it back.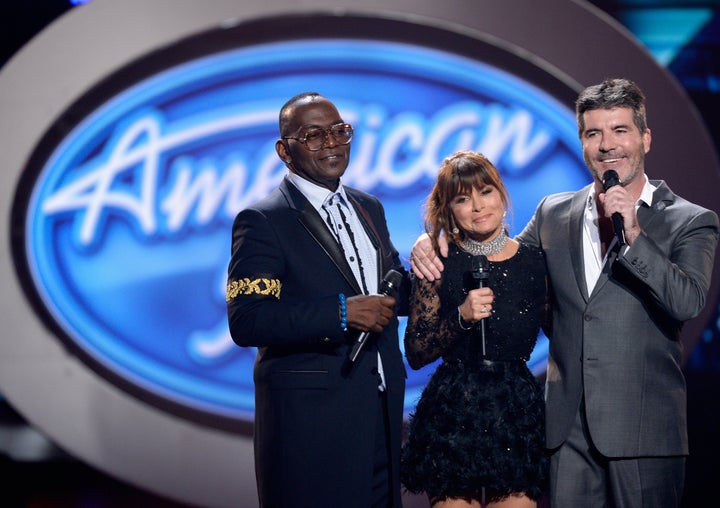 Although initially FOX did have plans to return American Idol back to air sometime in 2020, the company behind the series felt that it would be too long, and wanted it back on the air as soon as possible.

After shopping the show around to other networks, they approached ABC who quickly snatched it up, and recently announced that they were rebooted the series.




It's still unsure whether or not any of the previous hosts and personalities will be making a return to the series, but we expect to see popular personality Ryan Seacrest aboard in some capacity. The American Idol reboot will be releasing sometime next year in 2018.